I would like to tag myself as a hearty eater as I always be fascinated by the combinations of different flavours and I have wondered about the magic held by the fire to turn the "ingredients we choose" into "food we love".
One such recipe is "Avocado toast"
This recipe is from my very dear friend in Tokyo. She made this once for me and it was yummm!
This is a recipe where it proves that a cozy food can be healthy too, After having the first bite you will definitely say , "Yes am gonna try this again", coz its just a playful recipe with buttload of flavours.
So here comes the ingredients:
Bread 2 slices, Ripened avocado – 1, Italian seasoning, Red chilli flakes, Salt, Pepper powder, Oil or Butter.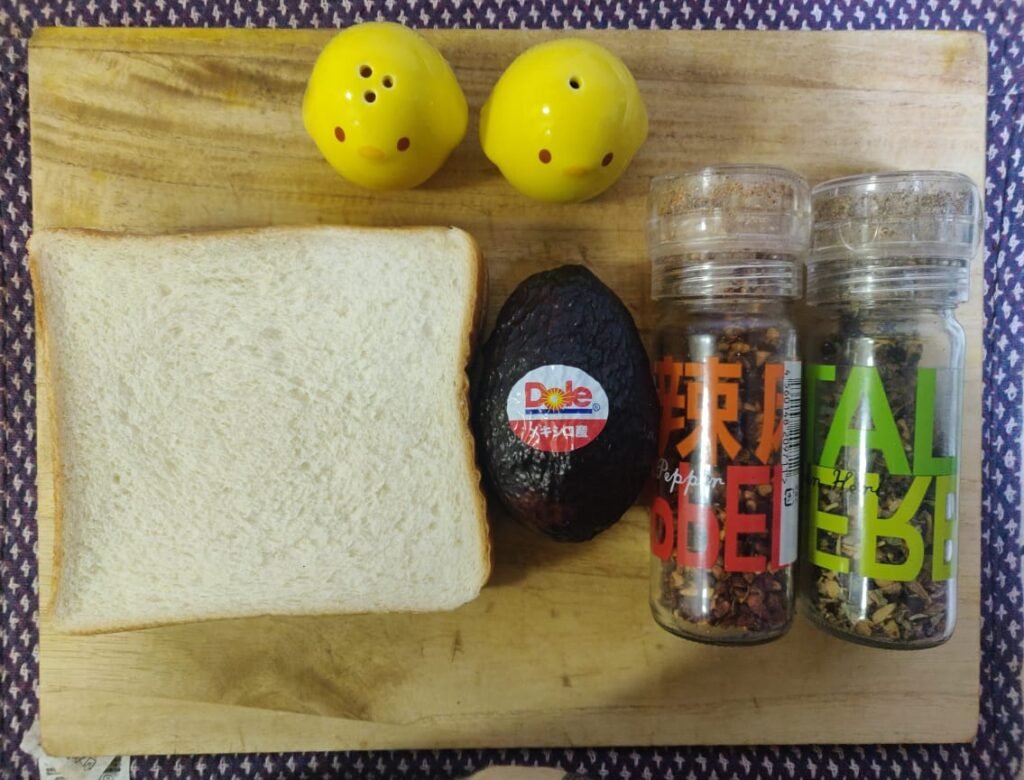 Steps:
Trim the edges of Bread,
Scoop the avocado and mash it well
Take a generous amount and spread it evenly on one side of the bread.
Add the seasonings one by one according to your taste.
Close it with the other bread
Heat the sandwich maker and add butter or oil to it,
Place the bread slices inside the sandwich maker and buckle it
It would take a minute for both the sides to get toasted.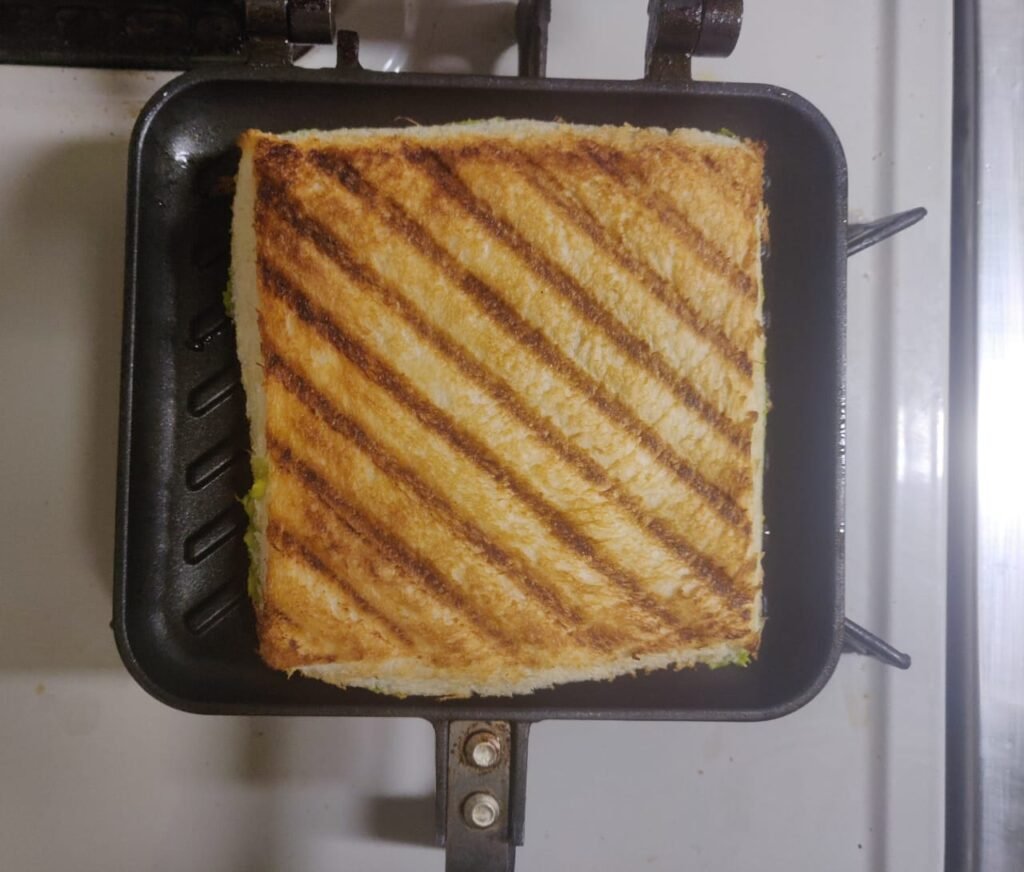 Serve it with tomato ketchup!
Notes:
Use ripened avocado not the raw one so that it would be easier to mash it.
You can even add garlic flakes in your seasoning.
Try it and Taste it!